Brand New Free Course With Exam And Certification!
Online Marketing & Sales Psychology For Beginners
Take the Course and the Exam and see if you have what it takes to become a Master Marketer!
This course is completely free and you will get access to a FREE SME Heroes Certificate if you can pass the Exam!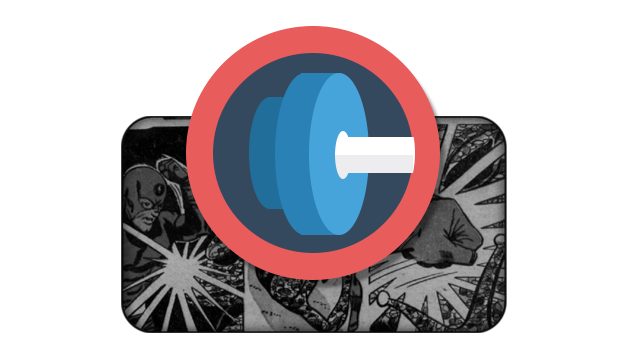 Online Marketing & Sales For Beginners Training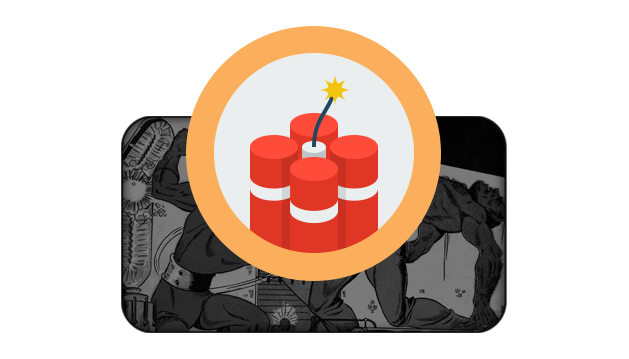 Online Marketing & Sales For Beginners Exam
Online Business Training On A Budget
Do you want high quality business training but have a tight budget?

Do you want to be up to date with the latest business skills and methods?

Do you want to master core business skills with leading online trainers?

Then you come to the right place!
Our courses are created from the ground up to give you the core skills you need to be successful in business without the expensive training costs typically associated with this quality of courses.
All of our exams come with SME Heroes certification that require a minimum 85% pass rate to pass!
All exams can be taken as many times as necessary to help the student succeed and gain the business skills and knowledge they need.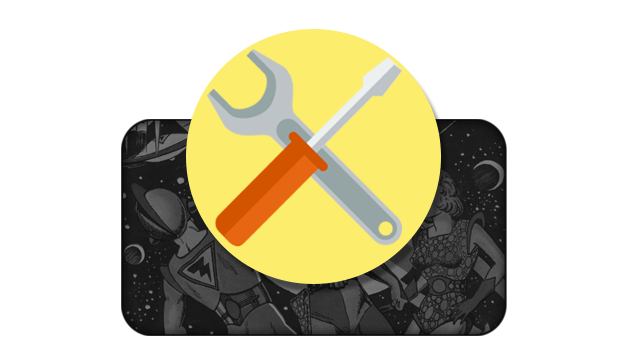 Mark Timberlake - Online Instructor
Mark is a full time online instructor, specialising in online marketing and sales for individuals, entrepreneurs and small business owners and employees and is the creator of one of the leading Social Media Marketing courses online with over 18,000 students already in that course alone and has helped educate over 120,000 students online to date.
He also specialises in helping budding entrepreneurs start their own online businesses.
He has over 15 years personal experience building businesses online and over 5 years experience as a video producer and training provider. ~ Testimonials
Stephen Mather MBPs, BSc (Hons) Psych
Stephen is a leading UK managment specialist that has created one of the most comprehensive yet user friendly courses on managment currently online today!
A graduate member of the British Psychological Society, a qualified Executive Coach and Trainer as well as an experienced lean practitioner with Lean Six Sigma Black Belt certification through an IASSC approved programme, Stephen works with businesses to help them improve what they do and how they do it.
He contributes to operational excellence programmes through managing projects, carrying out current state analyses, delivering training and educational programmes and coaching of different types.
Testimonials - A Selection
Sales & Negotiation Skills Masterclass
This is a great course. It's full of detailed sales strategies that are helpful to new salespeople as well as seasoned professionals. I learned a lot from this course and definitely helped improve my sales capabilities.
Donna Armillei
Social Media Marketing Masterclass
I would like to commend Mark for the practicality of this course. After creating a marketing strategy and presentation for a private airport, they agreed to utilise my services.
Matthew Pinkey
Management Skills - Team Leadership Masterclass
The course has been very informative and it will for sure add great value to my Management and Leadership style. A very detailed course. Thank you for a very informative course which will enhance my current Management and Leadership style. I will surely recommend this to anyone, and have started doing so. Looking forward to starting the next course.
Deocara Thomas
SEO & Local SEO Masterclass
Over the last few years I have heard SEO experts say you must write titles for SEO benefit. While copywriters tell you that if you want your copy to convert it must be written for humans. What I love about this course is that it takes both perspectives into account. Its the best interpretation of copy writing I've heard from any author. Also, I recommend that you take the blog writing course as the two go together extremely well!
Gerald Smith
Social Media Marketing Masterclass
This is the most valuable course I've found on becoming successful on Udemy that I've found. As a business coach for over 14 years, I am very familiar with marketing. It is rare that I find something new in marketing, yet, at almost every lecture Mark has taught me something new and very valuable. I can't emphasize enough about how valuable Mark and this course is.
Alan Boyer
Teach Online Masterclass
Mark's course creation lecture is one of the best out there. He doesn't just go into the nuts and bolts of how to create a course, but he teaches what you have to do to successfully market your course to make the sales. So far I have published two courses of my own, and had been a little disappointed in sales. After listening to Mark, I found that I was actually on the right track, but had to step up my game marketing wise. Ideas on how to do this and enhance my brand were constantly popping in my head.
John Pamperin
Online Residual Income Business Models
This course is an absolute must learn before starting your online business. It will save you time, costs and hassles. Thank you, Mark! Great work.
Josef David