The SME Heroes Training School
For Business & Entrepreneurial Development
Marketing & Sales Skills

Management Skills

Entrepreneurship Skills
Join over 130,000 students who have already taken our training courses!
SME Heroes has been educating students through online courses for over 5 years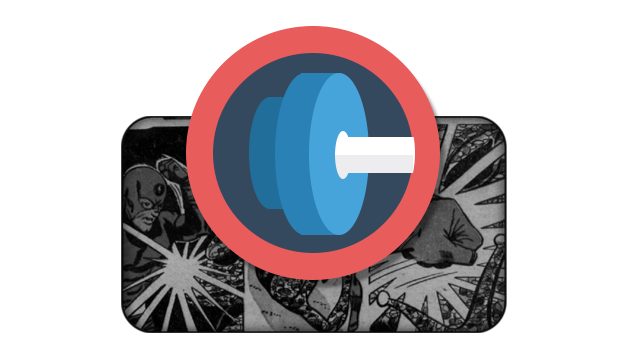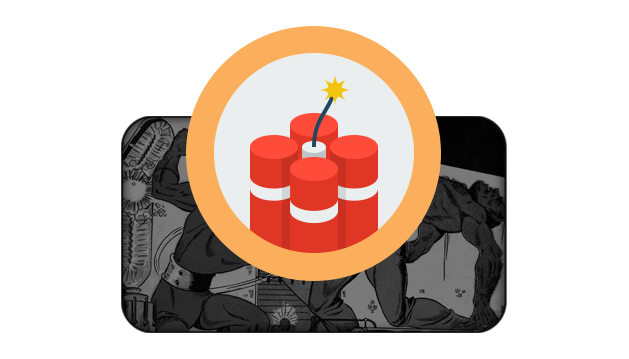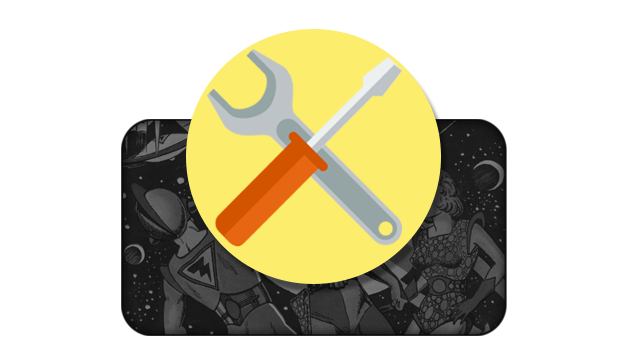 Mark Timberlake - Online Instructor
Mark is a full time instructor, specialising in online marketing for entrepreneurs and small business, he also helps other online instructors build their own online residual income businesses.
He has over 15 years experience building businesses online and over 4 years experience as a video producer and commercial photographer. ~ Testimonials
Testimonials - A Selection
I would like to commend Mark for the practicality of this course. After creating a marketing strategy and presentation for a private airport, they agreed to utilize my services.
~Matthew Pinkey
This course is outstanding! I love that this course is packed with great info -no fluff (!) - just pure, focused knowledge. Exactly what I needed to get up to speed fast! The course is well organized and the course material well explained. The instructor is very personable and very responsive. When you buy this course, you get an awesome instructor (=mentor) with it, who will help you be successful! Any questions you might have, this instructor is there to help. I love this! 5 STARS!!
~Nicola Kluge
This is a great course for getting an understanding of how to create, build and manage your email list. Mark is a great teacher, well informed and has great insight. Thanks, Mark!
~ Rachel Beaney
Over the last few years I have heard SEO experts say you must write titles for SEO benefit. While copywriters tell you that if you want your copy to convert it must be written for humans. What I love about this course is that it takes both perspectives into account. Its the best interpretation of copy writing I've heard from any author. Also, I recommend that you take the blog writing course as the two go together extremely well!
~ Gerald Smith
This is the most valuable course I've found on becoming successful on Udemy that I've found. As a business coach for over 14 years, I am very familiar with marketing. It is rare that I find something new in marketing, yet, at almost every lecture Mark has taught me something new and very valuable. I can't emphasize enough about how valuable Mark and this course is.
~ Alan Boyer
Excellent Information Share I finally get it. This course has me walking away with knowing what it takes and how to implement a successful online course, whether it's with Udemy or another platform. The secret is building the AIDA process, which Mark does an excellent job in. Most will show you the what and why and hints of how to implement. Mark digs into the how. This is a course that I will be referring back to often as I build my Sales Funnel. I finally get it. Thanks Mark.
~ Andre Kasberger
Mark's Udemy course creation lecture is one of the best out there. He doesn't just go into the nuts and bolts of how to create a course, but he teaches what you have to do to successfully market your course to make the sales. So far I have published two courses of my own, and had been a little disappointed in sales. After listening to Mark, I found that I was actually on the right track, but had to step up my game marketing wise. Ideas on how to do this and enhance my brand were constantly popping in my head.
~John Pamperin